Check the list below for the project contractors.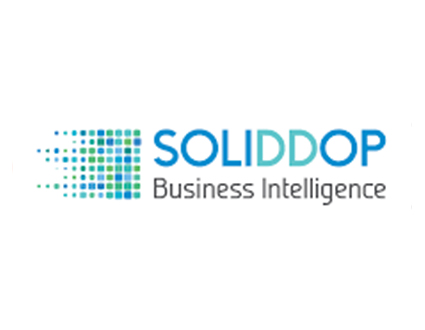 info@soliddop.com,
282 Kifisias Ave., 15132 Chalandri
Soliddop, an IT consulting services company with a team of experienced IT consultants, web developers, creatives, copywriters and digital strategists offer website, e-shop, web and mobile apps creation services, and design and implement digital marketing campaigns while also setting up operate social media accounts on your behalf.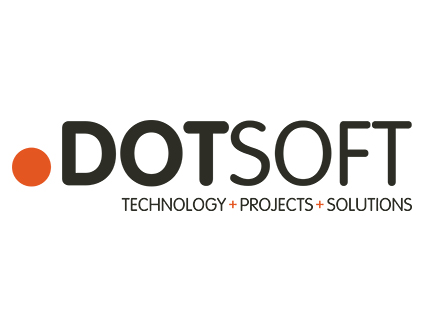 info@dotsoft.gr,
3 Navaarchou Kountouriotou, Thessaloniki 546 25
DOTSOFT SA is one of the most innovative and pioneering IT and communications companies, with long know-how and experience in the development and support of complex IT projects and a large activity in the Greek region. He has successfully completed complex projects in the public and private sector utilizing his special expertise in providing integrated information solutions.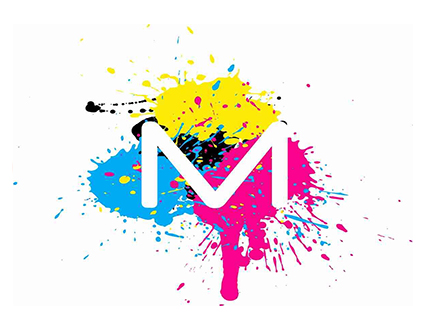 info@multipro.gr,
Themististokleous & Papaflessa, Pyrgos TK 27100
Multi Productions, with steady steps of development and modernization, has been dynamically present in the Greek advertising reality since 2006, always trying to meet the demands of our customers, leading them to success. With fresh ideas and the right strategy, it has managed, understanding today's increasing quality requirements, to satisfy its customers from all over Greece with responsibility.